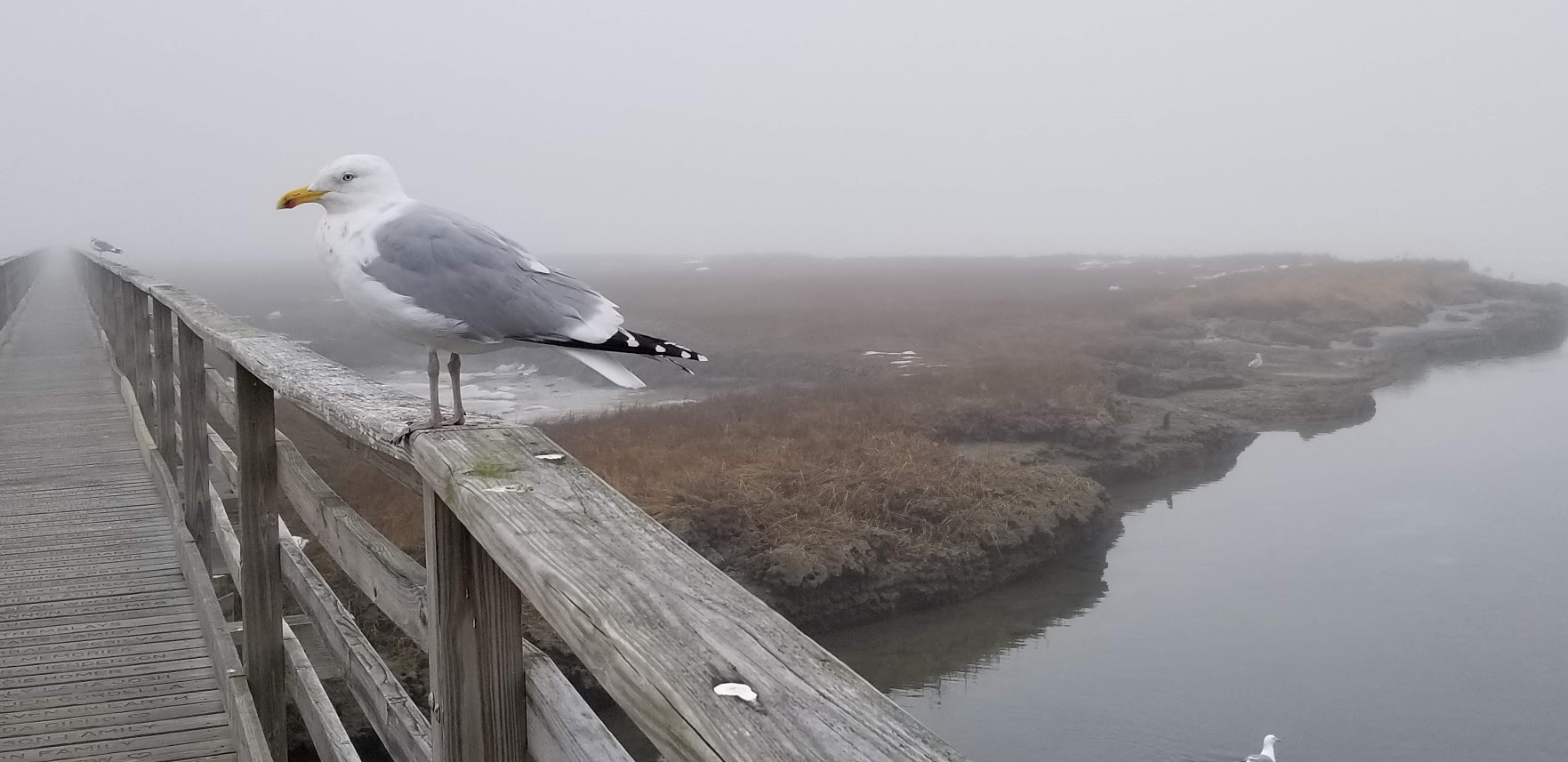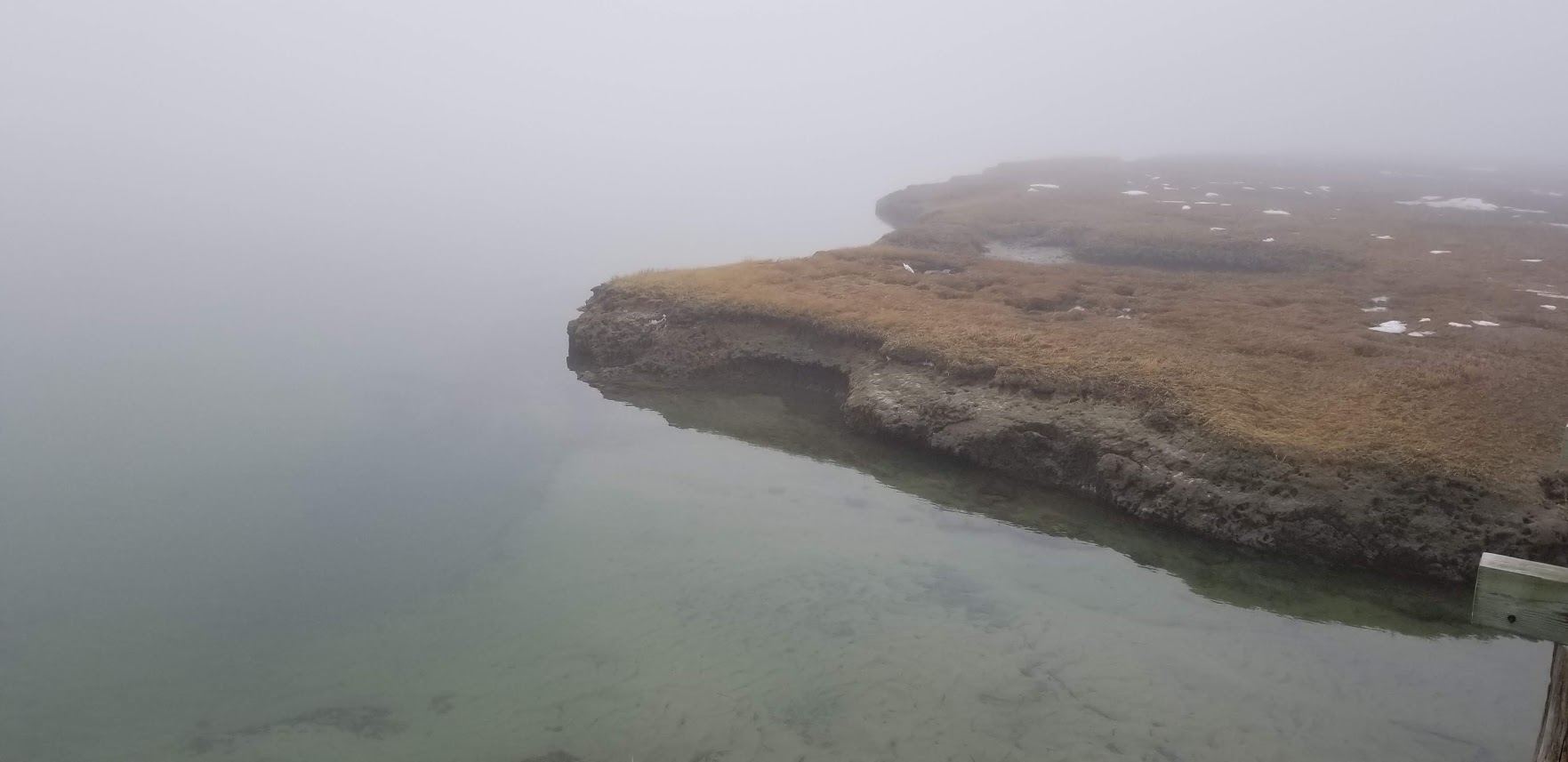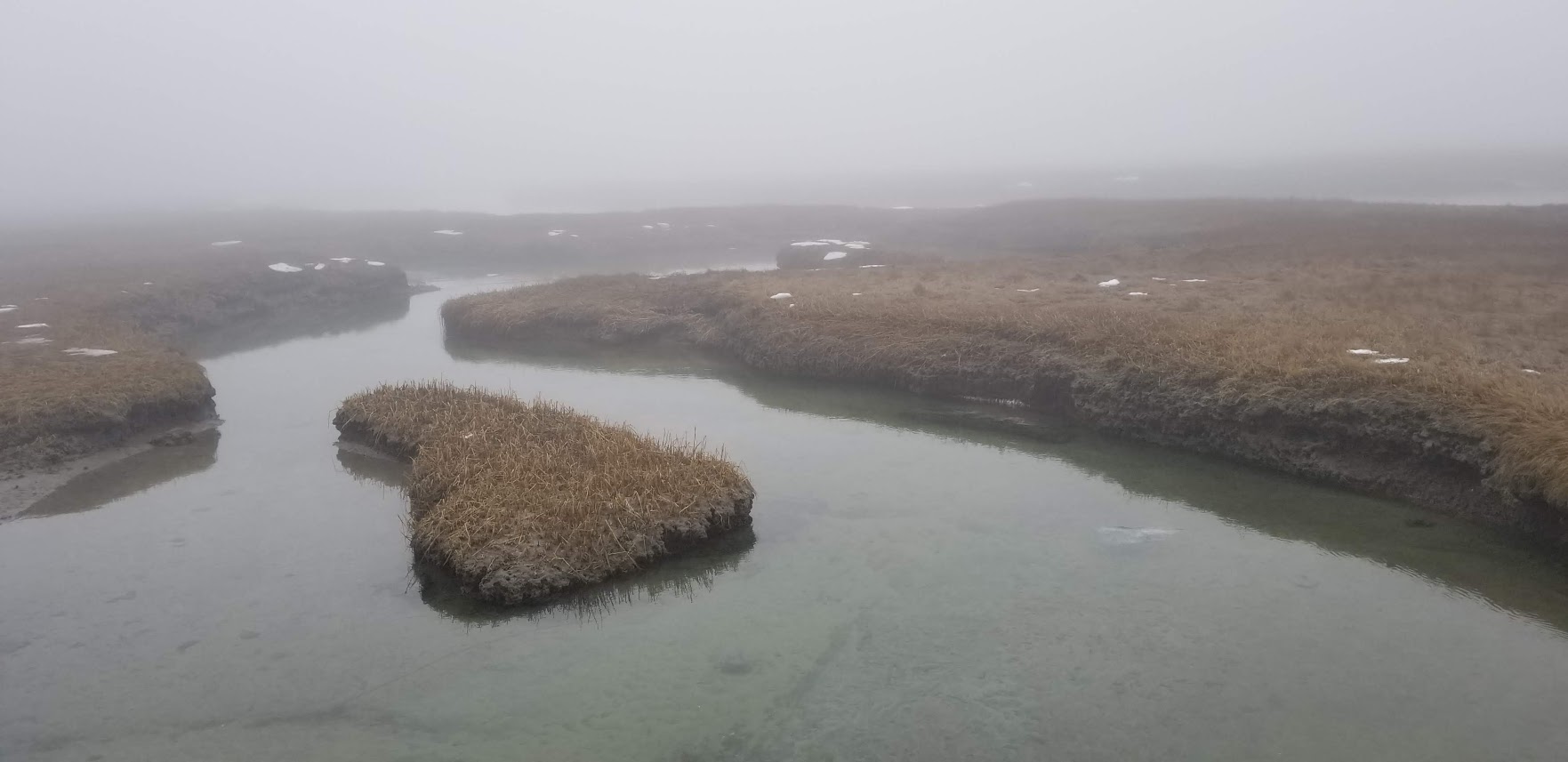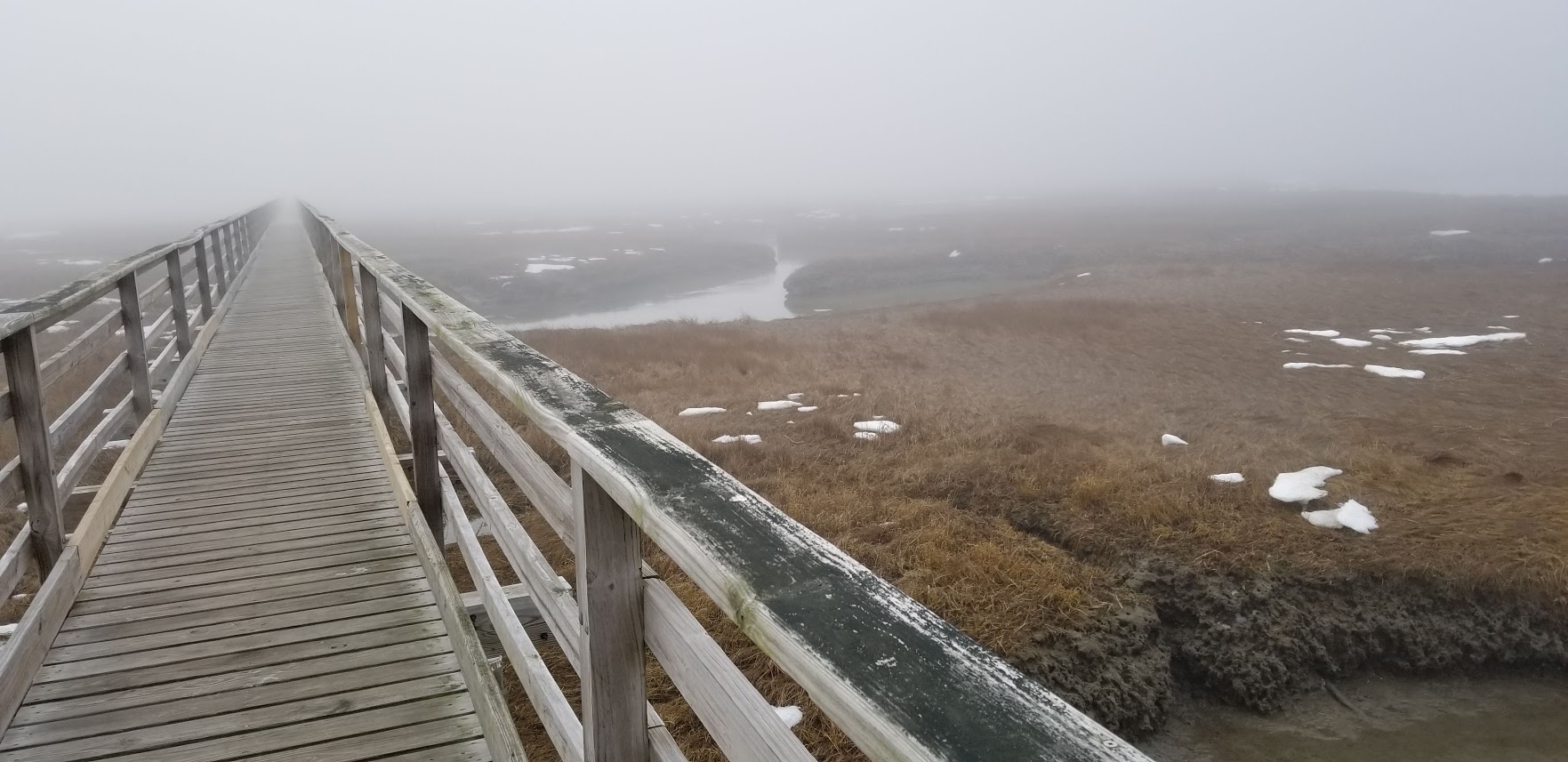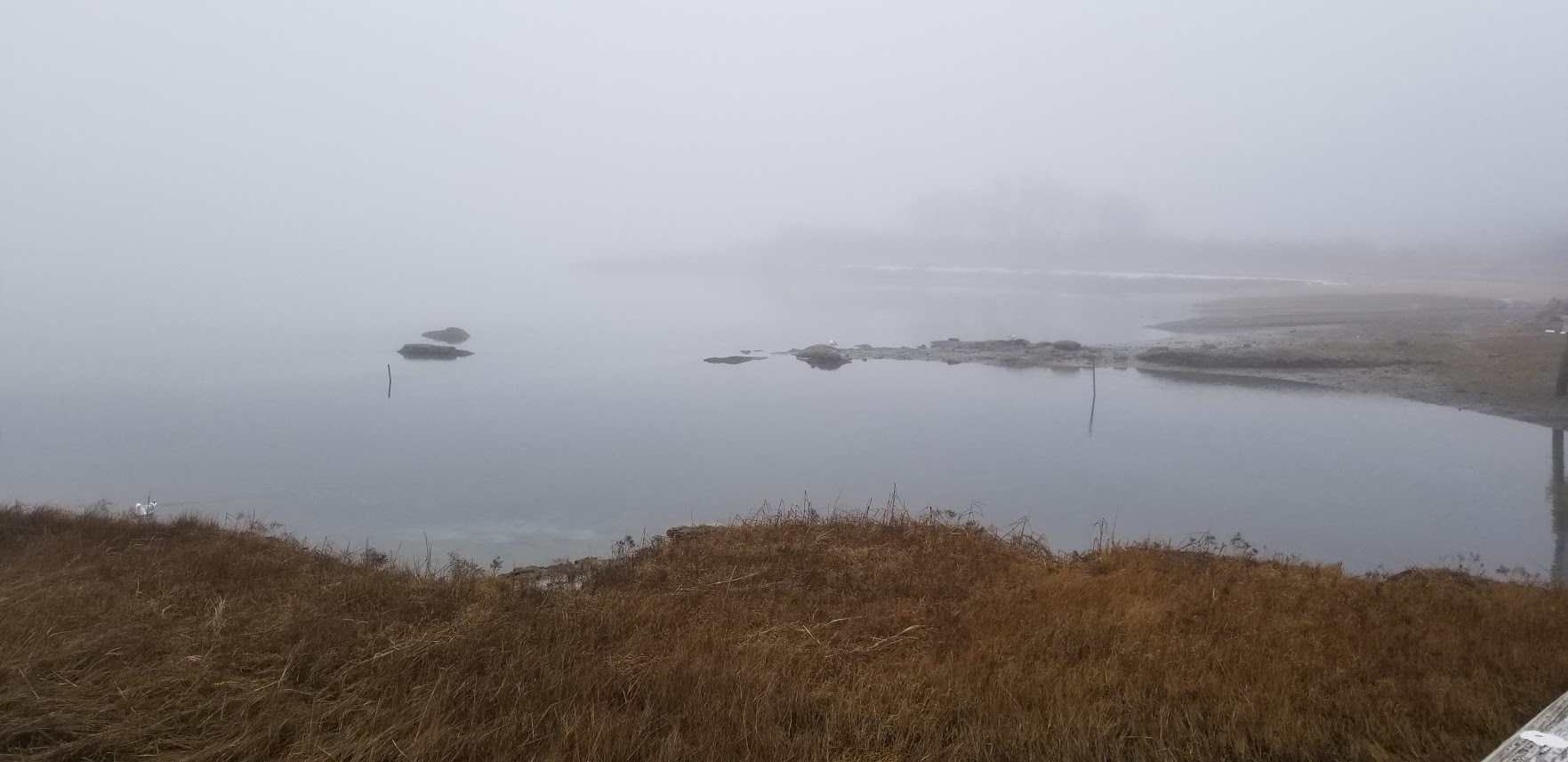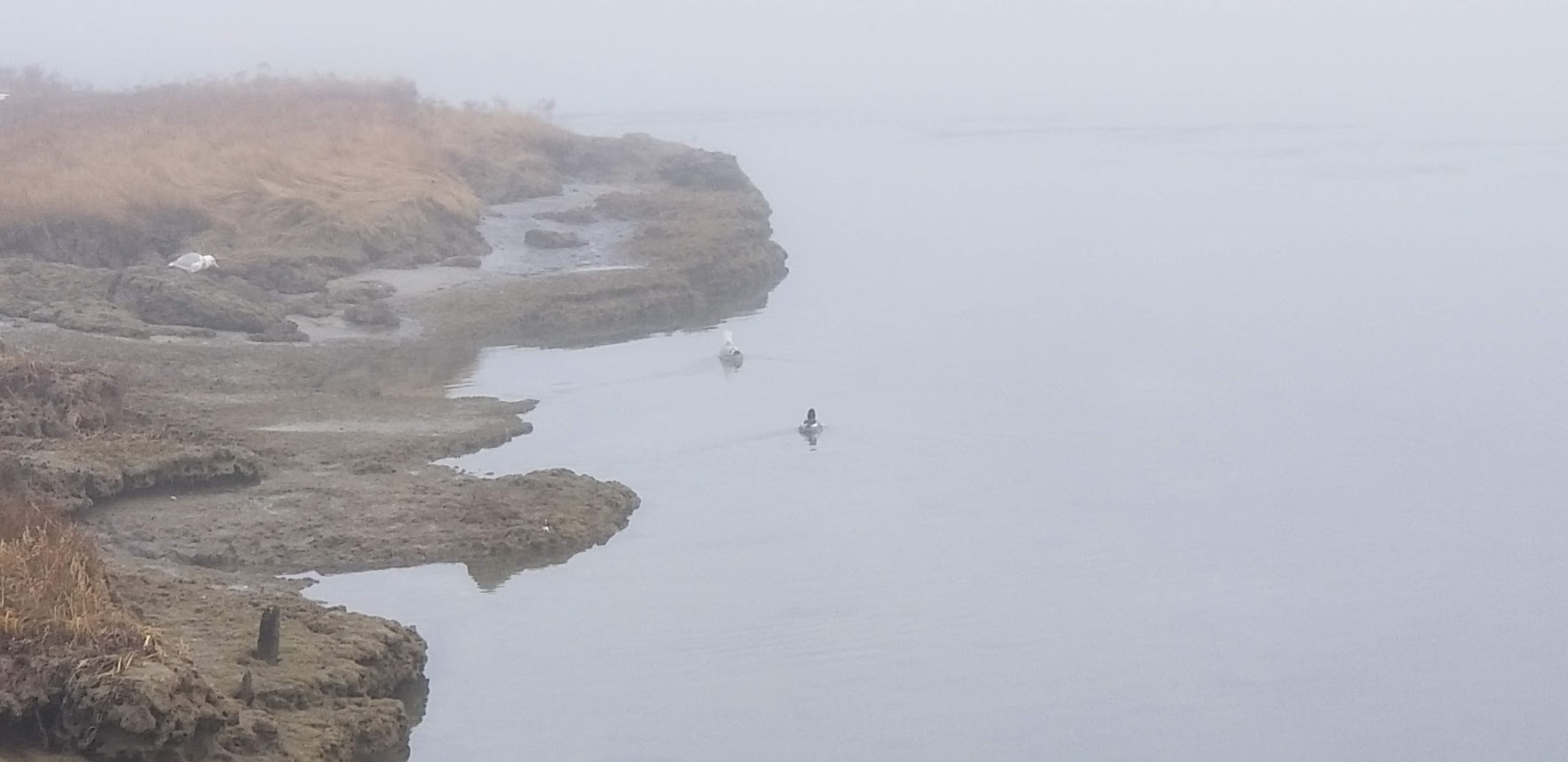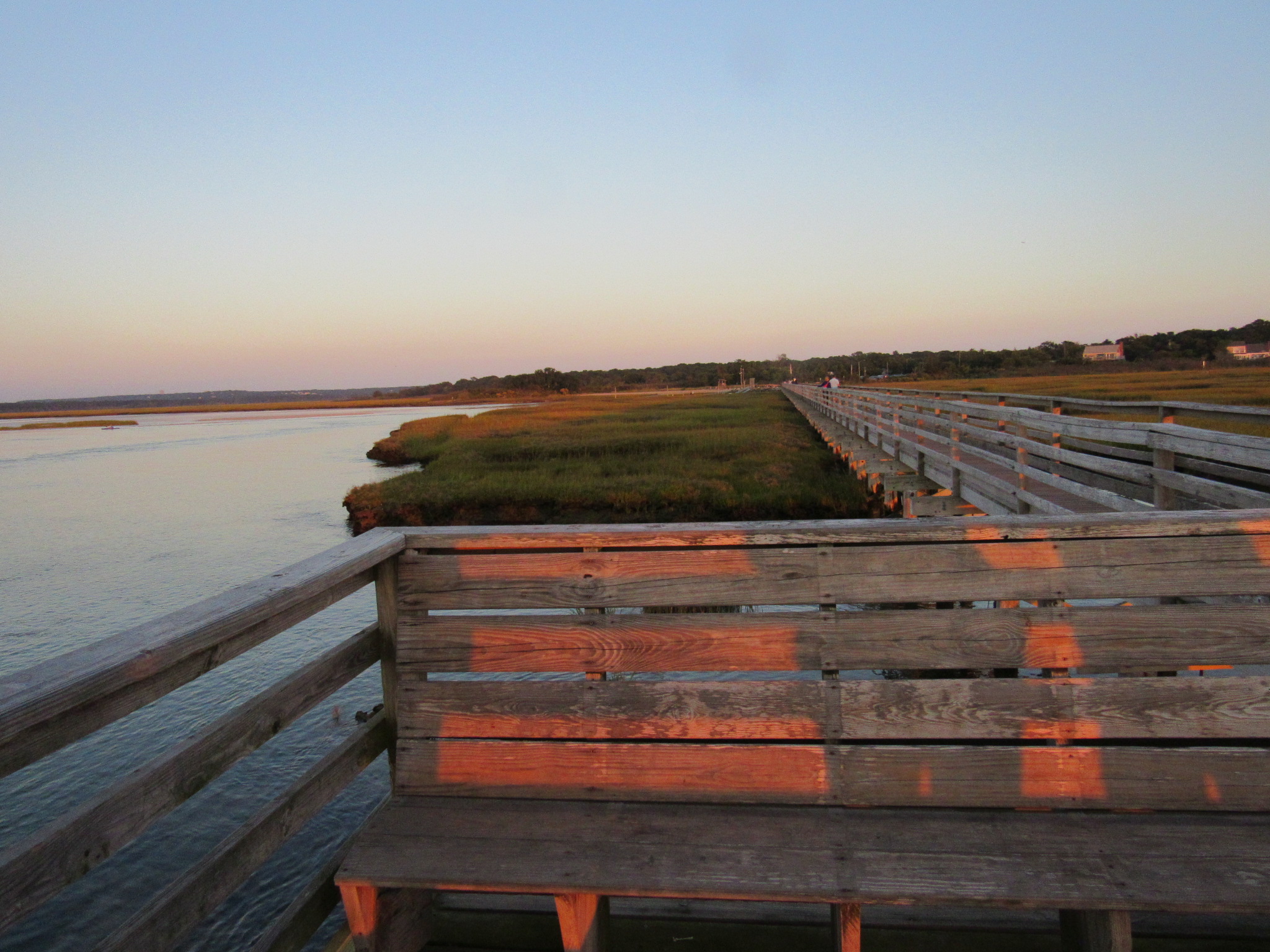 Gray's Beach in Yarmouth Port is one of my favorite spots to take photos. Viewing sunsets there is a ritual for locals and tourists alike, and the boardwalk has been repaired after some incredible weather beatings it has taken. You can walk all the way to the end again, the platform is back in place. I enjoy reading all the dedications on the weathered boards, tokens of love and remembrance for all ages...from Our First Kiss to 50th Anniversary, beloved grandparents remembered, and friendships treasured. There is an everchanging landscape of birds, marsh grasses, and clouds.
These were taken early this morning 2.5.19 before a Real Estate class I was taking in the area.
To get there, take Rt. 6A in Yarmouth Port to 400 Center Street. There is a small playground along the way. Just follow Center St. all the way to the end. There is public parking, and there are lots of picnic tables as well, with a small beach.